Agent Referral
We greatly value our partnerships with real estate agents and hope to act as an extension of your service should your clients ever need to lease their property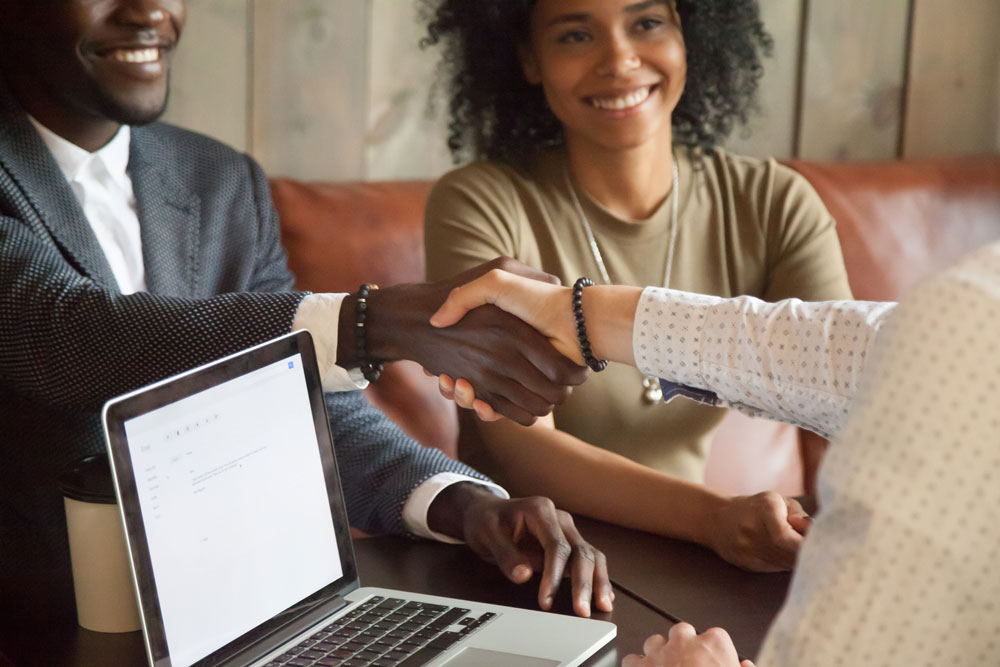 Focus Your Time on Sales
Rest Easy Knowing Your Clients are Being Taken Care of
We Refer Back When They are Making Purchase/Sale Decisions
Unparalleled Service and Attention
Brink Property Management
We are a family owned and operated property management company based on out Bellevue, WA. We have provided unmatched service in the Greater Seattle Region for over 24 years and have built a reputation on providing and maintaining quality housing. We take pride in our dedicated team of experienced professionals who are committed to delivering outstanding results. From marketing and tenant screening to maintenance and financial management, we handle every aspect of property management with the utmost care and attention to detail.
Use the contact form to learn more about our partnerships and referral agreements!
Referral Fees
We will happily offer you a referral fee as a token of appreciation for trusting us. You are welcome to apply this towards your client's management fees!
Easy to Get Started
Simply reach out to us whether you have a current client with a need or plan ahead! We are happy to discuss our services and program in detail with you as a value-add for your clients.