Eviction Protection For Your Investment
We shield you from the stress of the eviction process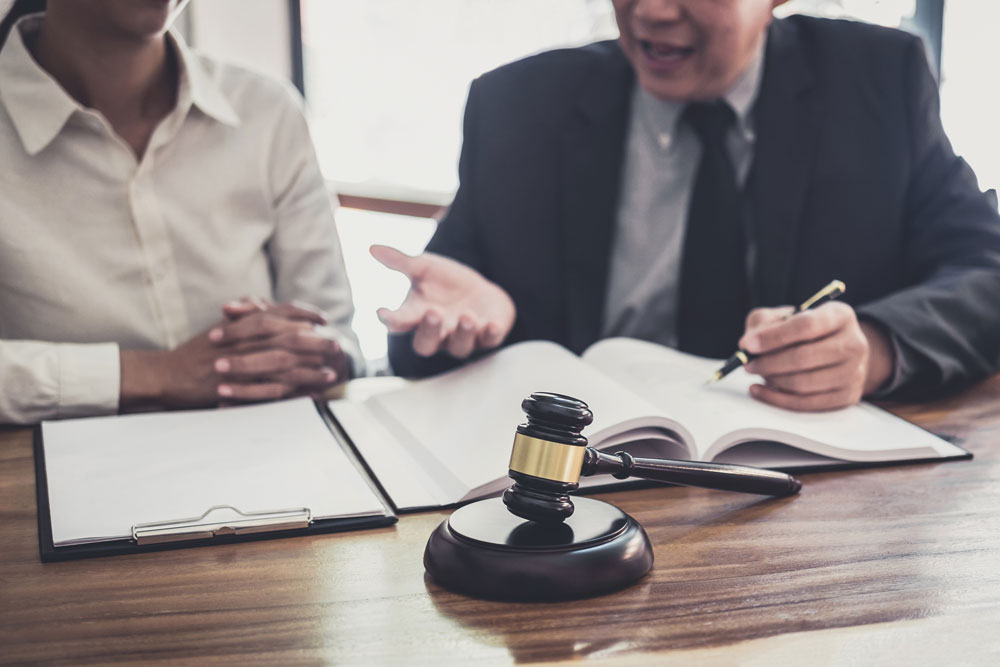 In the unfortunate event of an eviction, we will handle the entire process for you and re-rent the property promptly. While we strive to minimize the risk of eviction through our thorough tenant screening process, it is still possible for it to happen. Rest assured, we will shield you from the stress and take care of everything.
We offer Eviction Management services including
Sign and serve in the property owner's name all notices required to initiate and pursue the eviction process
Commence and prosecute actions to evict tenants
Recover possession of the property in the owner's name
Recover rents and other amounts due
Get started with your FREE RENTAL PRICE ANALYSIS, or, if you just need a little more information first, feel free to fill out the form .
The Trusted Choice
For Greater Seattle Property Management