How We Screen Your Rental Applicants
We work hard to find the right tenant for your investment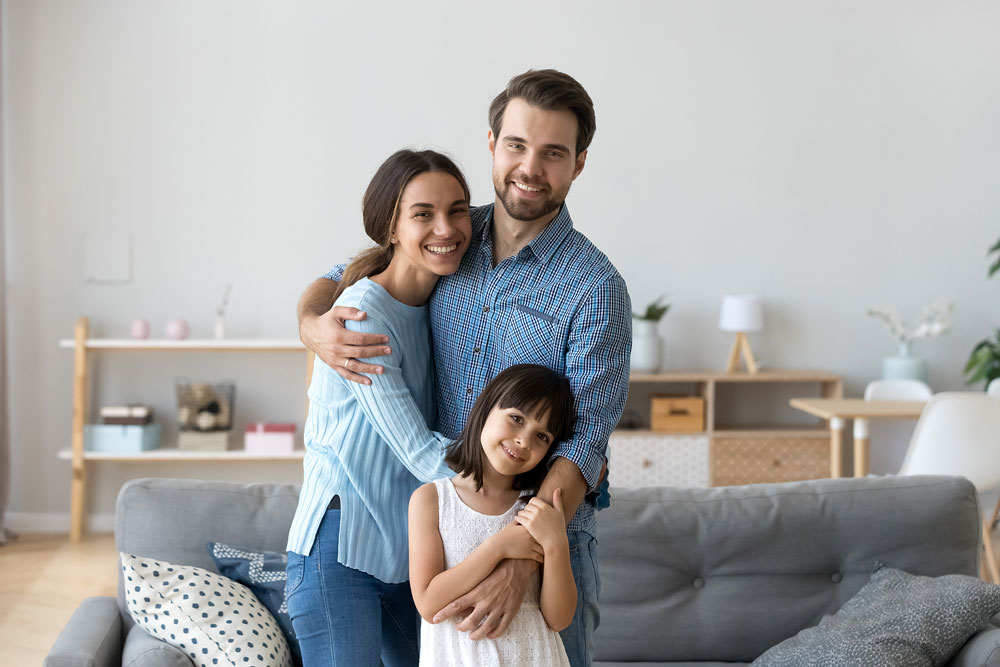 We prioritize finding the ideal tenant for your investment, rather than simply filling the vacancy as quickly as possible. Investing time and effort in finding the right tenant results in a positive experience for everyone involved, and prevents stress and frustration down the line.
At our company, we go beyond the basic credit and employment checks typically conducted by other property management firms. Our rigorous tenant screening process gathers comprehensive information on the following:
Credit check
Employment verification
Debt to income ratios
Eviction history check
Criminal history check
Previous landlord calls
Our screening process is not just based on a credit score only - we take a comprehensive look at the overall applicant. This process has proven to be extremely successful.
Get started with your FREE RENTAL PRICE ANALYSIS, or, if you just need a little more information first, feel free to fill out the form .
The Trusted Choice
For Greater Seattle Property Management
Bothell
Burien
Clyde Hill
Covington
Des Moines
Edmonds
Federal Way
Juanita
Lake Forest Park
Lake Sammamish
Maple Valley
Mercer Island
Mountlake Terrace
Mukilteo
Newcastle
Puyallup
SeaTac
Shoreline
Snoqualmie
Woodinville